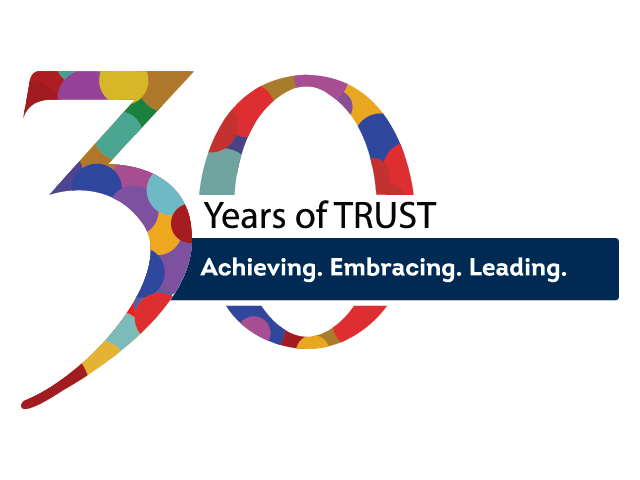 Aparna Enterprises Limited (AEL) is a pioneer turned market leader in manufacturing a wide spectrum of building materials covering RMC (ready-mix concrete), uPVC Window and Door Systems, uPVC Profiles, Tiles, Sanitary Ware and Kitchens, Aluminium Window and Door Systems, and Facades and Exteriors. Built with the confluences of technology, innovation, design, research, resilience, and quality, AEL has a proven track record of delivering high-standard, customised, contemporary building materials and construction solutions. At AEL, we follow a collaborative approach of treating every project as a partnership endeavour while offering integrated experience, multifaceted expertise, and seamless support to ensure a successful culmination. We are actively strategising our focus and priority into catalysing a positive impact and crafting a compelling value by solving some of the emerging and key challenges in the construction sector with innovative products, iconic designs, and ingenious and eco-safe solutions.
Mobile
At Aparna Enterprises Limited, we pride ourselves on our decentralized structure, which allows us to meet our customers' needs with the utmost flexibility and agility. Our approach is geared towards delivering swift and superior solutions through streamlined processes, ensuring a more direct and efficient path to fulfilling your requirements.
Specialized
At Aparna Enterprises Limited, we are a globally specialized network of companies, dedicated to assembling the finest talents and expertise for every unique challenge. Our commitment to harnessing extensive experience and knowledge empowers us to support our customers in various ways, enabling them to maintain a competitive edge while driving the continued success of our organization
Pioneering Progress
Our dedication to innovation, coupled with a strong commitment to scientific exploration, shapes our forward-thinking mindset. We continually push the boundaries of conventional thinking and approach our products, processes, and customer relationships with ingenuity at the forefront. We firmly believe that there's always room for improvement, and this relentless pursuit of progress is what fuels our consistent drive to advance and elevate our industry.

1990
Aparna Enterprises Ltd. was founded with a solid vision to deliver innovative solutions and transform India's construction sector.

2006
Kick-started RMC manufacturing to cater to the unique needs, complex demands, and innovative requirements of ACEPL.

2008
Launched Aparna Venster, a brand that has now evolved to be a global leader in manufacturing uPVC windows and doors.

2011
Strenuously committed to offering integrated construction solutions, Aparna forayed into roll form to deliver standard and bespoke solutions

2012
Unveiled the brand's first showroom, a flagship experiential space with exclusive product ranges.

2016
Onwards and upwards, Aparna Group ventured into manufacturing customisable uPVC profile extrusions.

2017
Launched Vitero, a brand that is revolutionizing the tiles market in India, equipped with a sophisticated manufacturing facility.

2018
Established the mineral processing plant

2019
Ventured into manufacturing facades and premium aluminium doors and window systems, turnkey solutions at the intersection of design and aesthetics.

2022
To cater to the rising industrial requirements for UPVC profiling, Okotech increased its profile extrusion capacity from 450 to 700 T/month.

2022
Vitero Tiles doubled its production capacity and expanded the tiles portfolio to cater to different requirement verticals.

2023
Established Aparna Kwart, an experiential store for end-end, bespoke, stylish and versatile modular kitchen and wardrobe solutions.
OUR VISION
As a market leader, Aparna Enterprises Limited is redefining the construction industry in India with the best industrial standards, agile practices, and eco-friendly building materials. Our two-fold vision is
To emerge as a global leader in building materials manufacturing and construction technologies. 
To contribute significantly to India's ambitious vision of self-reliance, technological leadership, and economic prosperity.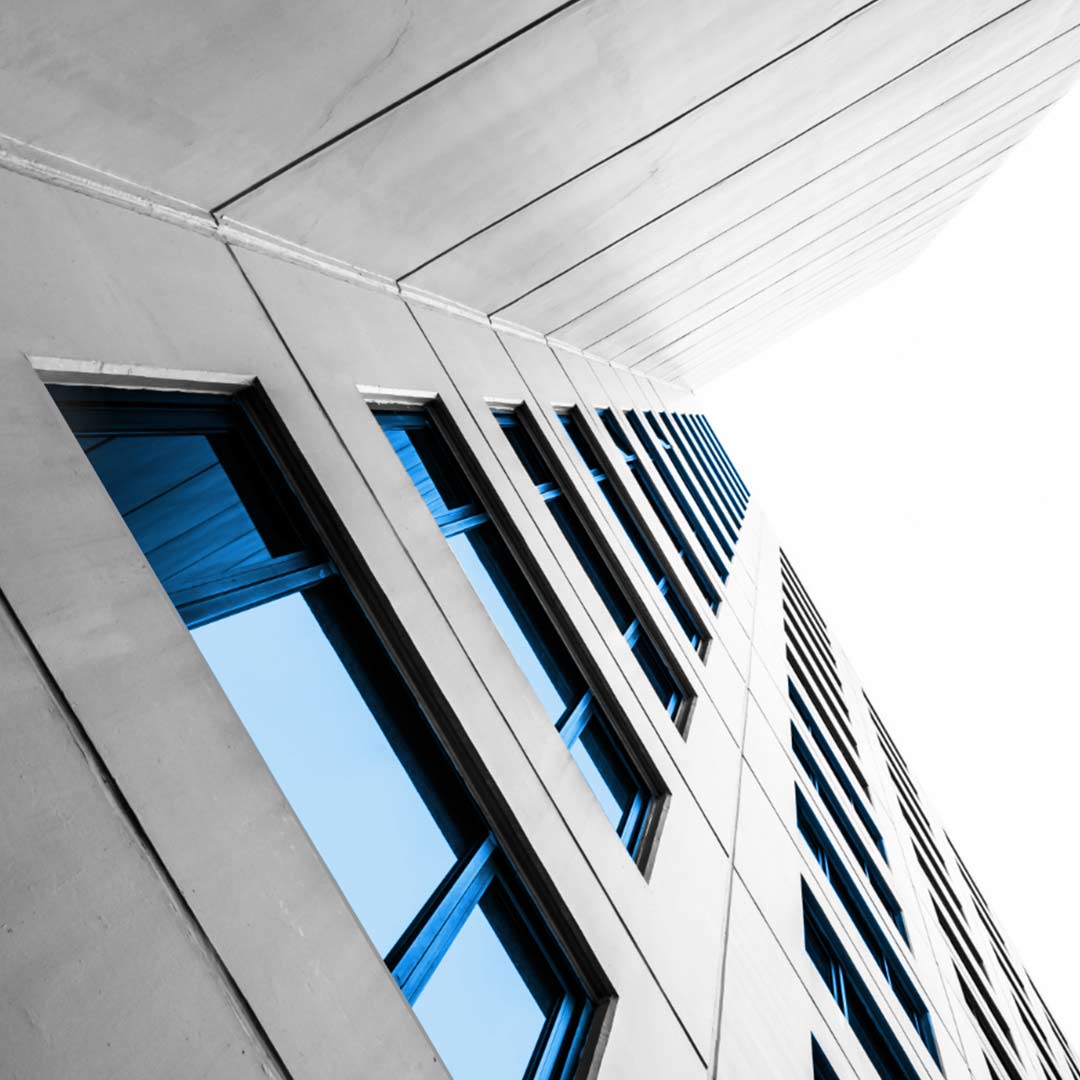 OUR MISSION
Our mission is anchored upon our deep-rooted belief and realization that every building manifests noble aspirations and solid purpose and is as follows. 
To engineer excellence and build world-class materials while setting new benchmarks and standards in the industry.  
To build and nurture trusted partnerships that align with our core values and commitments and scale the Indian construction space to newer heights.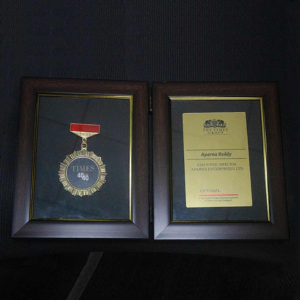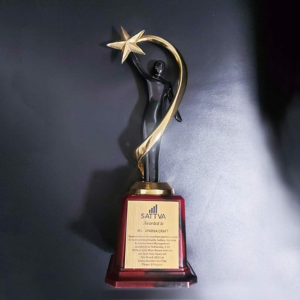 Salarpur Sattva Award 2022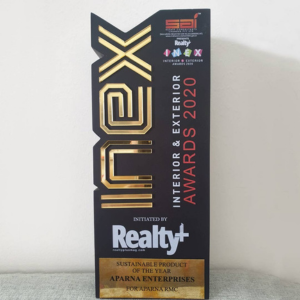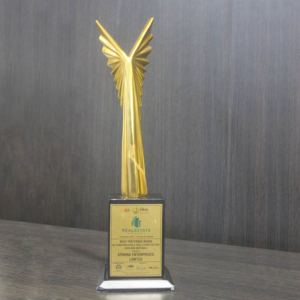 Real Estate Awards
Real Estate Awards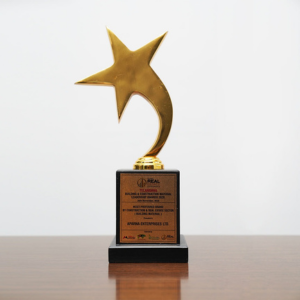 A Most Preferred brand in construction and real estate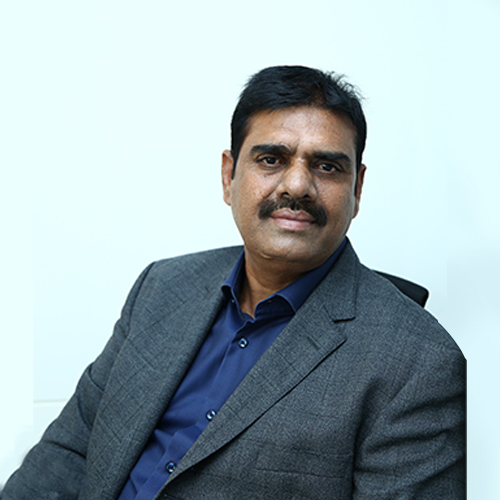 S.S Reddy
Chairman & Founder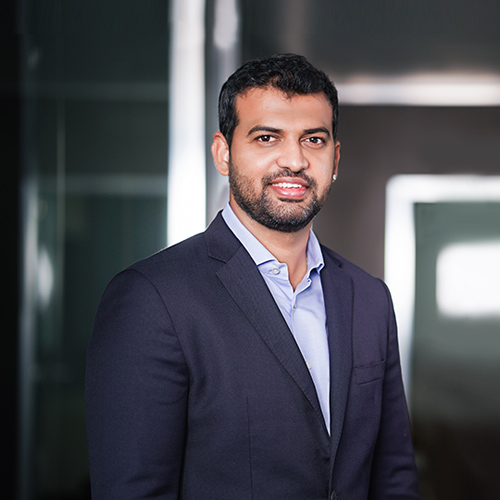 Ashwin Reddy
Managing Director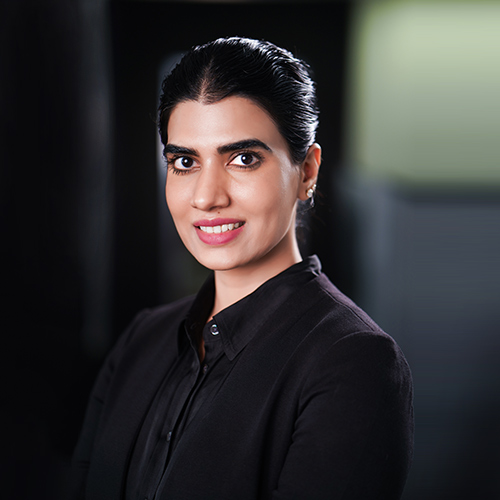 Aparna Reddy
Executive Director
CLIENT LIST
From residential buildings to industrial projects of national and global significance, AEL has been associated with reputed private firms and public institutions across the globe. We follow a customer-centric approach and build dedicated designs and solutions that cater to the unique needs of our clients.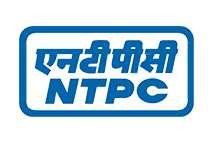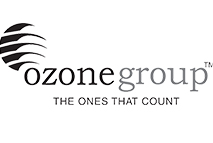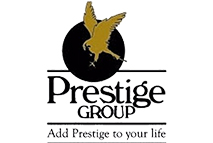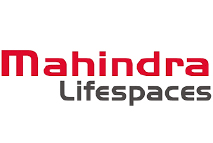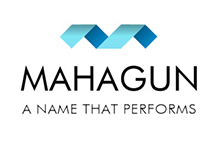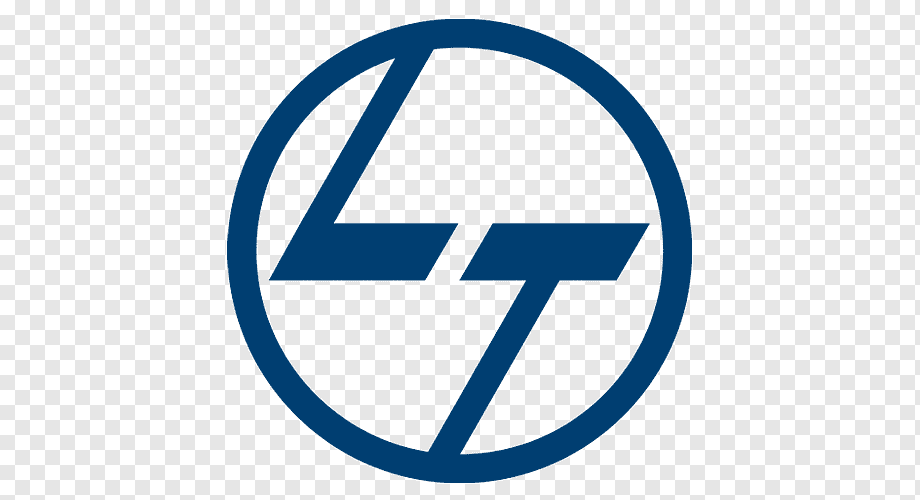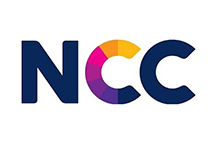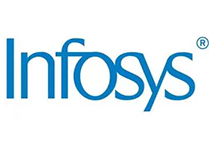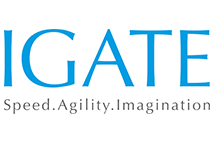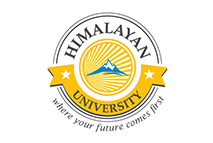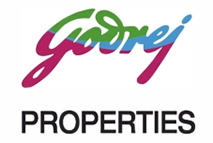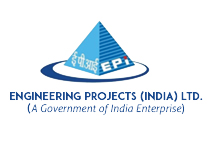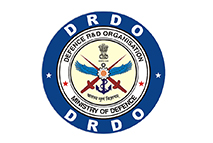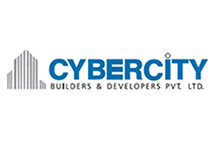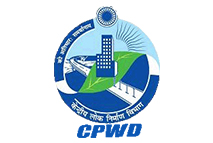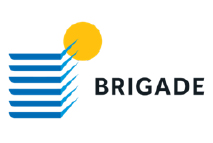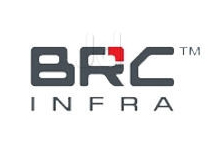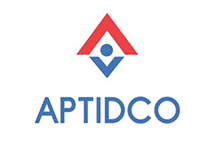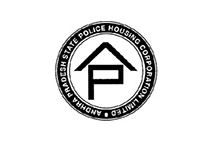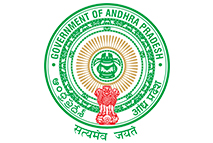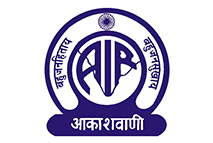 STORY OF AEL
Come…watch our corporate video as we celebrate people and processes that empower and strengthen our zeal to deliver world-class building material solutions. Download Brouchure
Say Hello
For further information or queries about our products and services, feel free to contact us!!
Unveil the magic of building together!!
HYDERABAD CORPORATE OFFICE
Aparna Enterprises Ltd.
8-2-293/82/A, Plot No-1214, Road No-60,
Jubilee Hills, Hyderabad-500 033.
CIN no.: U51109TG1994PLC018950
Call