UPVC WINDOW & DOOR PROFILES
Aparna Group has forged a cohesive partnership with Ökotech to bring together their manufacturing excellence and industry expertise and spearhead its mission of producing eco-friendly UPVC formulations. Equipped with ultra-modern extrusion technology, we manufacture 60+ UPVC profiles that meet stringent European standards and withstand India's climate extremes. Ökotech manufactures UPVC profiles in an extensive range of colors and textures to custom define the architectural dimension of a building.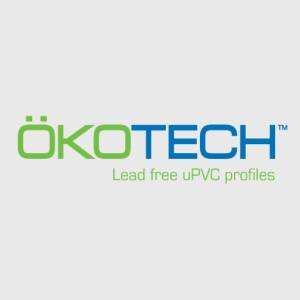 Ökotech manufacturing facility is equipped with a state-of-the-art extrusion unit in Hyderabad to produce premium grade uPVC profiles. Discoloration, heat and impact resistance, and precision molding define the quality of our uPVC formulations. Certified machinery, stringent quality monitoring, and dynamic customization ensure that our profiles align with the relevance and requirements of most industry use cases.
Visit Website
Say Hello
For further information or queries about our products and services, feel free to contact us!!
Unveil the magic of building together!!
HYDERABAD CORPORATE OFFICE
Aparna Enterprises Ltd.
8-2-293/82/A, Plot No-1214, Road No-60,
Jubilee Hills, Hyderabad-500 033.
CIN no.: U51109TG1994PLC018950
Call