CRUSHER
Equipped with state-of-the-art crushing machinery and equipment, Aparna Crusher is an industry leader and a Make In India pioneer. Housing one of the most technologically advanced equipment and machinery, Aparna Crusher has evolved to become one of the most reputed crushing plants in Telangana and Andhra Pradesh. We deliver pure, properly graded, crushed Robo sand and metal chips that serve as principal road and building construction raw materials. As a proud contributor to nation-building projects,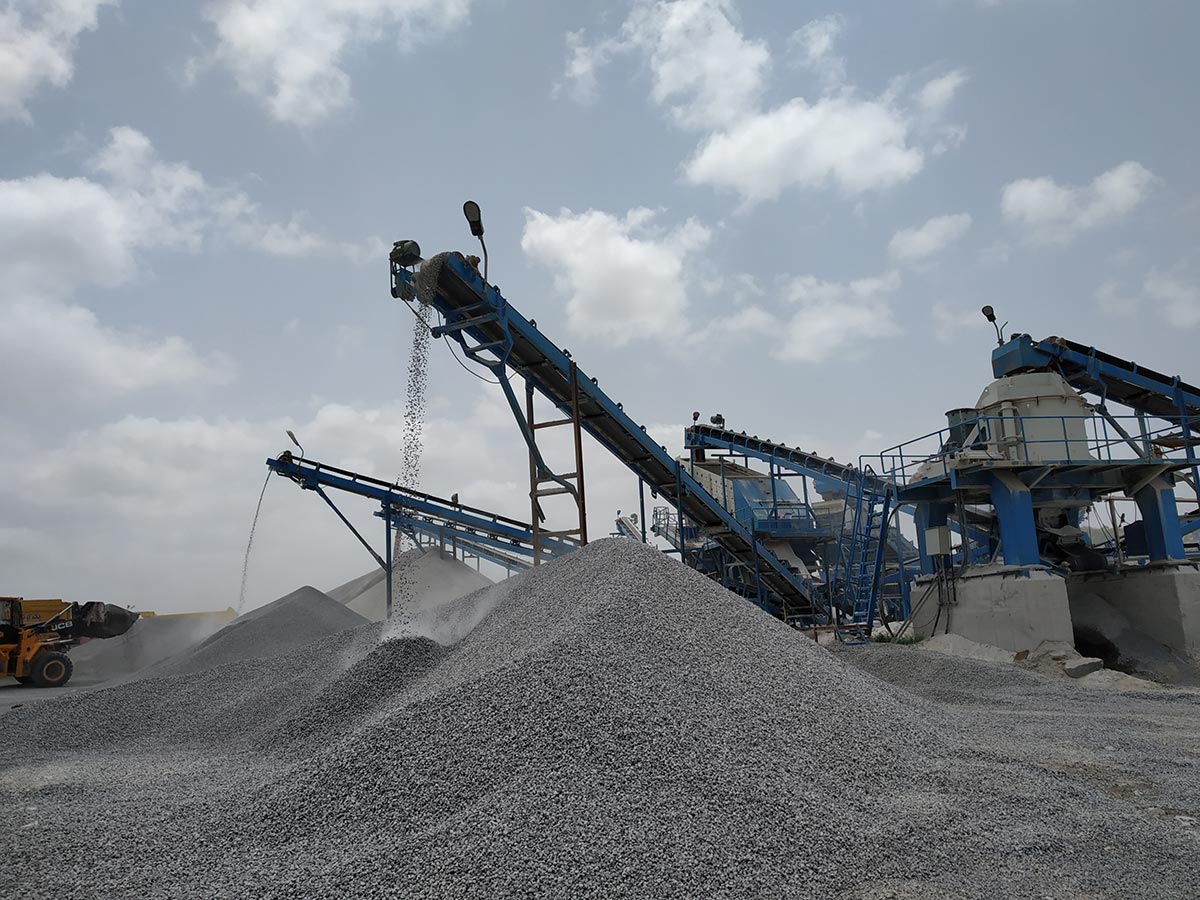 Aparna Crusher offers turnkey solutions across the design, manufacture, and supply of quarry metal aggregates, like crushed Robo Sand and Metal Chips, that serve as sustainable substitutes to river sand. Equipped with the most reputed Puzzolana high-tech machinery, Aparna Crusher is evolving to meet the complex infrastructural demands of the Indian construction sector. As a key partner to mega industrial and infrastructural projects, the Crusher has earned the trust, respect, and recognition of Indian construction giants.
Say Hello
For further information or queries about our products and services, feel free to contact us!!
Unveil the magic of building together!!
HYDERABAD CORPORATE OFFICE
Aparna Enterprises Ltd.
8-2-293/82/A, Plot No-1214, Road No-60,
Jubilee Hills, Hyderabad-500 033.
CIN no.: U51109TG1994PLC018950
Call