A Journey of Excellence
 

Incepted in 1990, Aparna Enterprises Limited (AEL) is a frontrunner and global leader in championing innovative and premium building solutions.
AEL   offers an integrated, modern, and diverse portfolio of building materials manufacturer that address the complex demands of design, safety, and longevity. As a trusted ally to reputed construction companies, AEL prides itself on its remarkable contribution and value addition to several flagship construction projects in over three decades of functioning. Driven by persistent passion, deep expertise, and progressive and ethical business practices, AEL is responsibly committed to shaping and strengthening India's vision of achieving self-reliance, and construction excellence.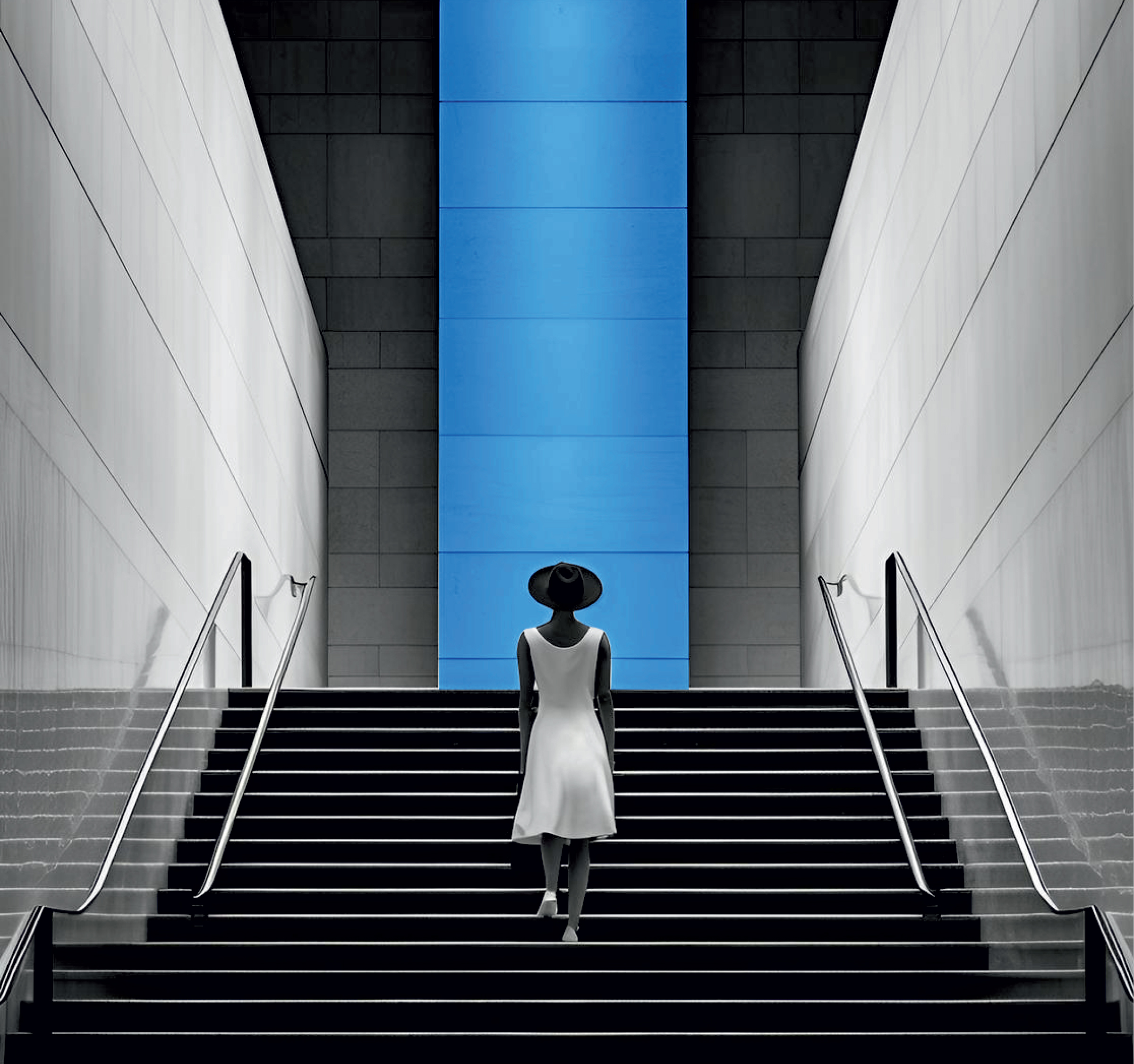 About Us
Aparna Enterprises Limited (AEL) is a pioneer turned market leader in manufacturing a wide spectrum of building materials covering RMC (ready-mix concrete), uPVC Window and Door Manufacturer Systems, uPVC Profiles, Tiles, Sanitary Ware and Kitchens, Aluminium  Window and Door Systems, and Facades and Exteriors.
Built with the confluences of technology, innovation, design, research, resilience, and quality, AEL has a proven track record of delivering high-standard, customised, contemporary building materials manufacturer and construction solutions. 
At AEL, we follow a collaborative approach of treating every project as a partnership endeavour while offering integrated experience, multifaceted expertise, and seamless support to ensure a successful culmination. We are actively strategising our focus and priority into catalysing a positive impact and crafting a compelling value by solving some of the emerging and key challenges in the construction sector with innovative products, iconic designs, and ingenious and eco-safe solutions. We are dealing with the Aparna Enterprises since 3-4 years now, and has received a very good service. Mr.Shubman has given a great serviceand good response everytime. They deal with all kinds of Tiles, Sanitaries and Kitchen too. They have a great range of products.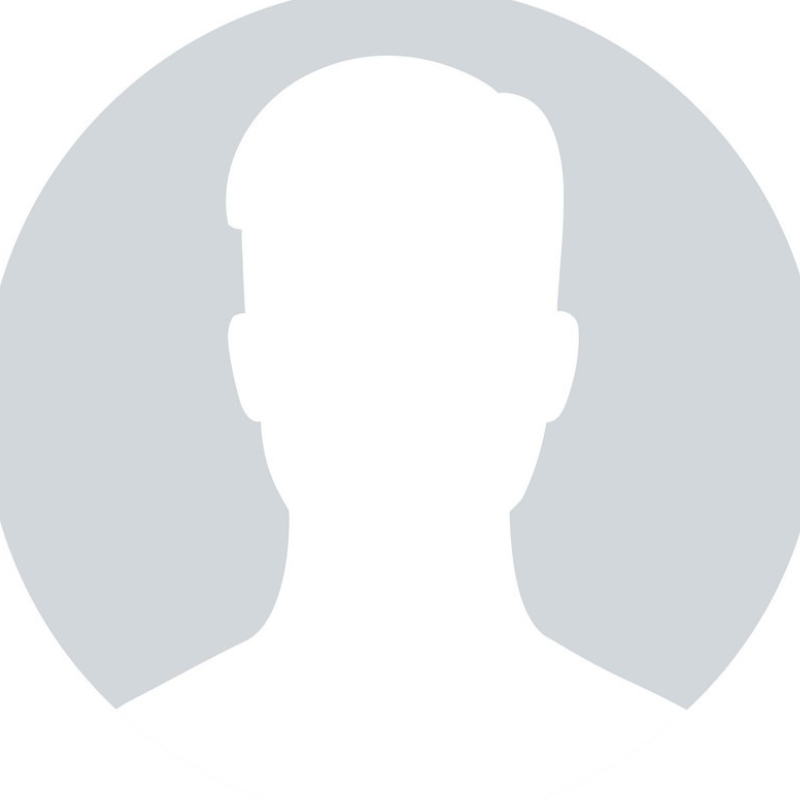 Peronerira Architects
Good Product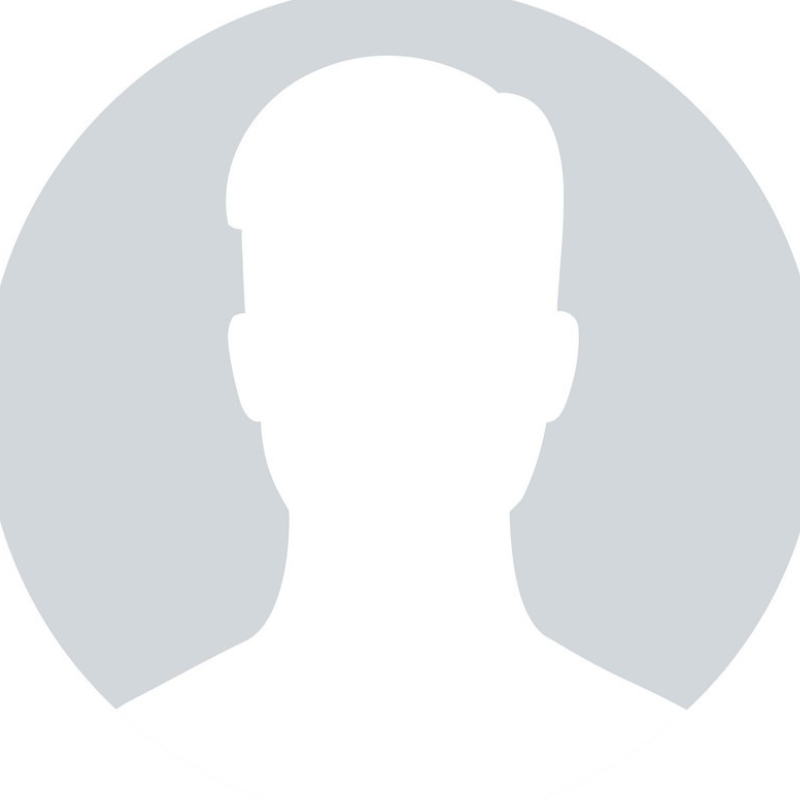 Arahnath Windows
Good Product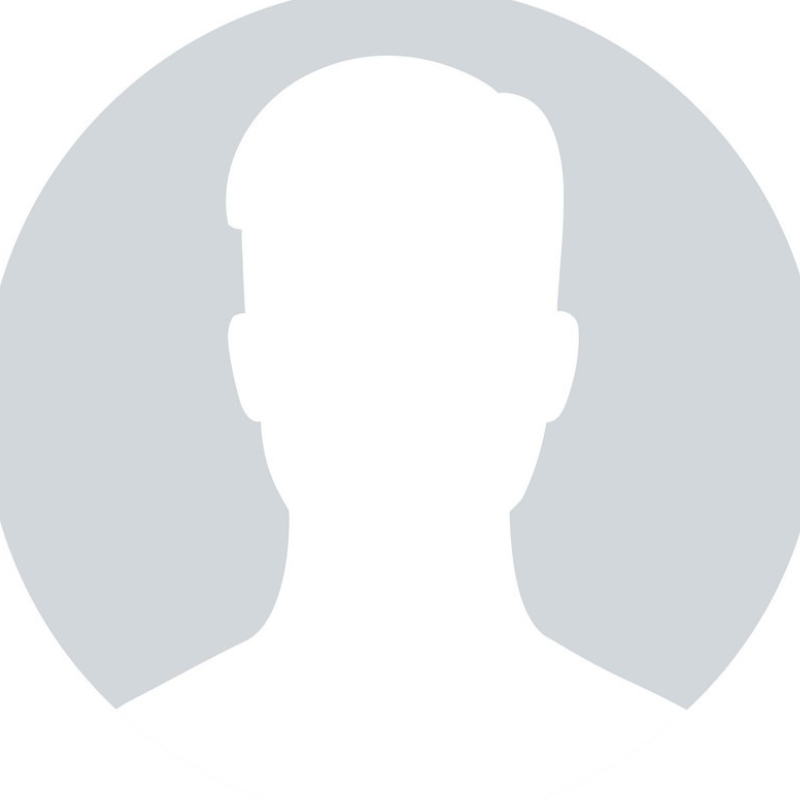 Power Grid Project
Nice Quality with Good Installation work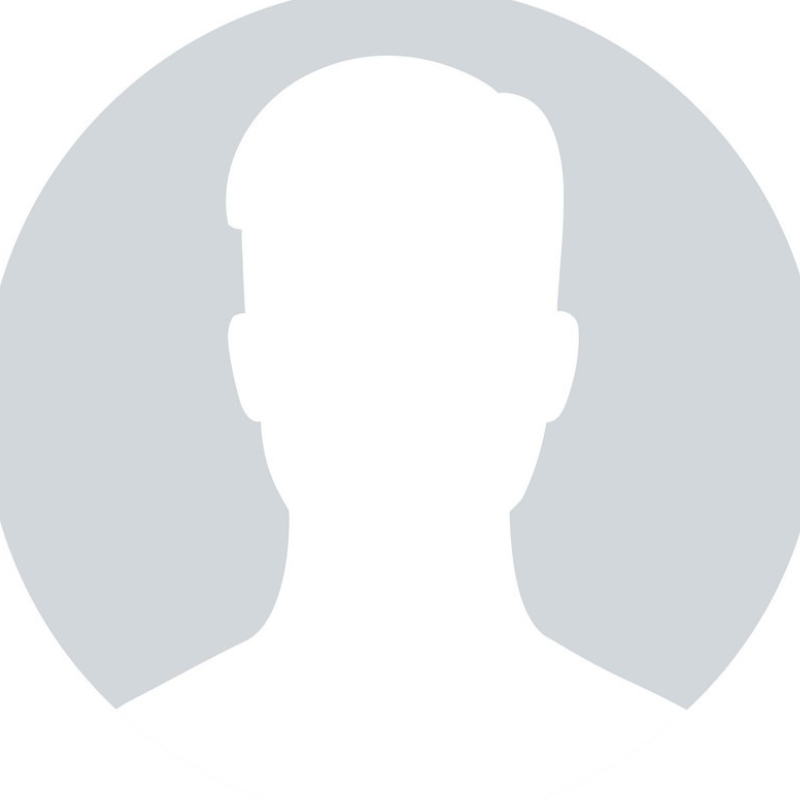 Md. Modassar Alam
Nice Product with 05, 07, 10 Series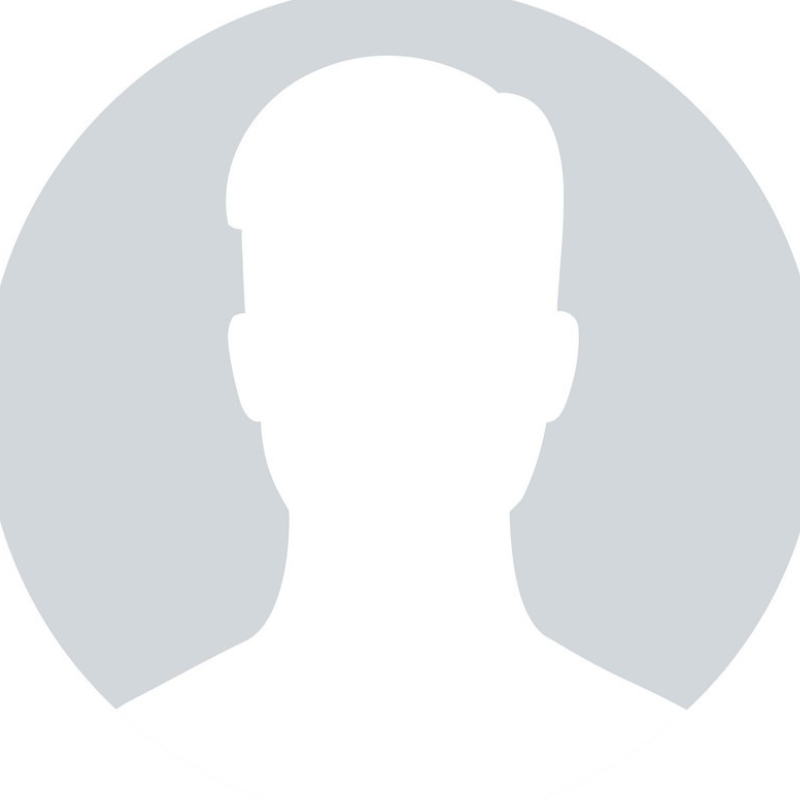 jai mahadev fab
Say Hello
For further information or queries about our products and services, feel free to contact us!!
Unveil the magic of building together!!
HYDERABAD CORPORATE OFFICE
Aparna Enterprises Ltd.
8-2-293/82/A, Plot No-1214, Road No-60,
Jubilee Hills, Hyderabad-500 033.
CIN no.: U51109TG1994PLC018950
Call