VITRIFIED TILES
VITERO Tiles is India's leading tile manufacturer and distributor of tiles standing at the height of design and technology synonymous with the finest quality in tile manufacturing. Spread across stores across the length and breadth of the country, we manufacture and deliver leading-edge vitrified tiles that add elegance to commercial, residential, and industrial buildings. VITERO Tile's manufacturing unit is equipped with ultra-modern technologies to meet the evolving need for style and aesthetics.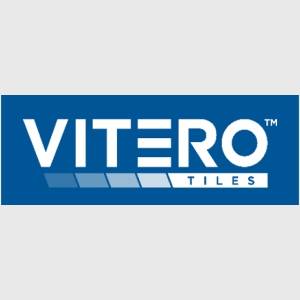 VITERO Tiles stands at the forefront of the Indian construction market with a broad bouquet of wall and floor tiles that cater to diverse styles and functional requirements. At the intersection of innovation and exclusivity, we leverage the nuances of disruptive technologies to manufacture tiles that add finesse to floors and walls. Our tiles come in a vast range of distinct colors, contemporary shades, and unparalleled quality to add exclusivity to a building.
Visit Website
Say Hello
For further information or queries about our products and services, feel free to contact us!!
Unveil the magic of building together!!
HYDERABAD CORPORATE OFFICE
Aparna Enterprises Ltd.
8-2-293/82/A, Plot No-1214, Road No-60,
Jubilee Hills, Hyderabad-500 033.
CIN no.: U51109TG1994PLC018950
Call